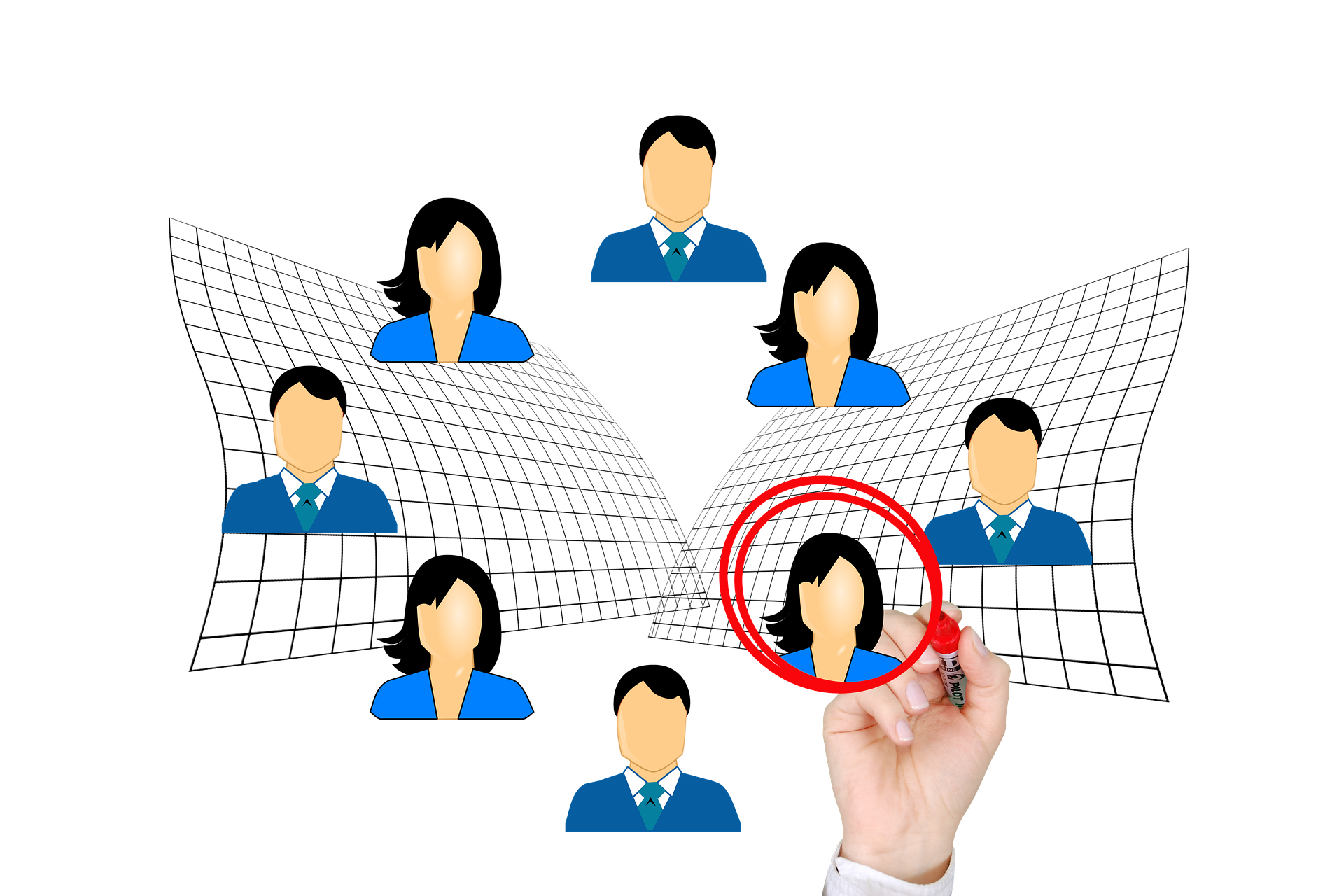 THAI MANPOWER SUPPLY
• WE OFFER THE RIGHT PERSON TO THE RIGHT JOB. At K.L. PROPERTY MANPOWER CO., LTD. we are strongly committed to work in close partnership with our customers at each stage of our relationship to achieve high quality results. Customer success and satisfaction are the ultimate goals of our company.
Message from the Director
It is a great pleasure to introduce ourselves that we K.L. PROPERTY MANPOWER CO., LTD.holding the recruitment Licence number Tor.735/2534 having past experience in manpower supplying for several kinds of field works, dealing mainly with manpower development for the past 20 years or more, with Taiwan, Brunei and Israel.
We K.L PROPERTY MANPOWER CO., LTD. through our past experience, have been able to plan out effective measurement, with our full effort, to meet yours demand at all job categories, in all field works, that your company required. Our company is an international leading manpower solution provider serving the dynamic business requirements of our customers.
We would like to thank you in advance and we look forward to working with you and your continuing cooperation that will lead to our common and greater success in the years to come.
Selection Procedures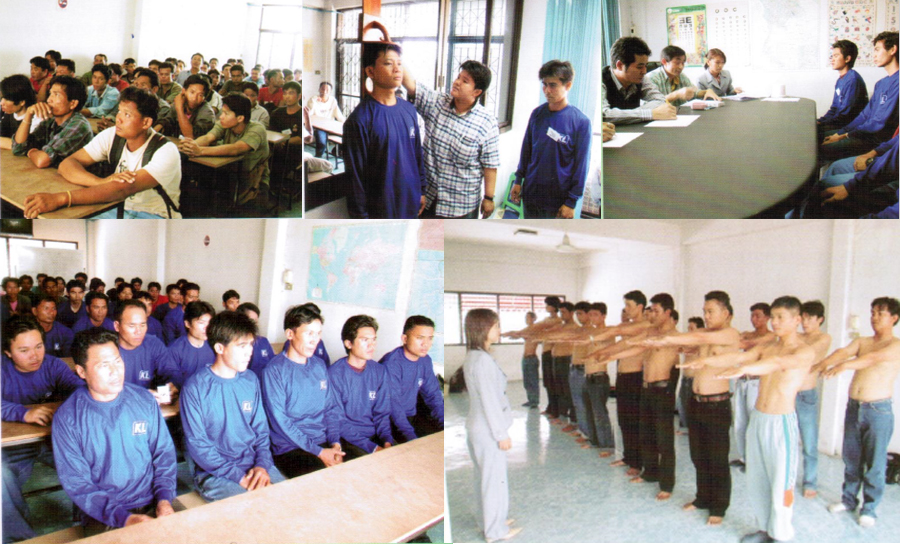 Trade test & Training center